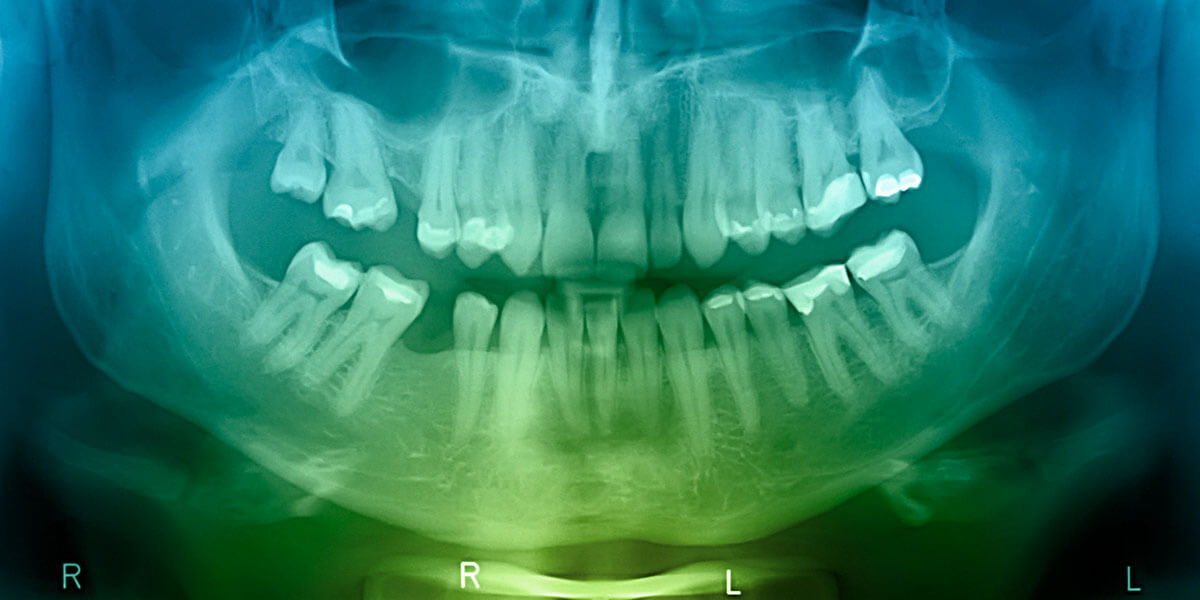 ---
Digital X-Ray
---
Digital x-rays reduce the amount of radiation needed as compared to film x-rays.  The improved diagnostic capability of digital x-rays and the ability to view the x-rays on a computer screen allow the patient to better understand and follow treatment.  Digital x-rays are instant, there is no longer a need to develop the film.  Digital x-rays save time and increase patient care.  It's also a very green technology.  By eliminating film, developer and chemical waste it is better for you and the environment!
---
Prophy-Jet Polishers
---
Traditionally, teeth are polished using a rotating rubber cup and an abrasive paste. Prophy-jet polishing, however, uses an air polishing system with a combination of pressurized water and baking soda to remove more stubborn stains. 
---
Electronic Apex Locator
---
This device is used to obtain the proper length of the root canal, from which the doctor can determine the position of the file relative to the apex of the root. This can help ensure that the canal is completely free of debris, reducing potential future complications.
---
Ultra Quiet Electric Handpieces
---
These handpieces provide less vibration and noise than traditional dental drills. Not only are they quieter, but also more efficient in tooth preparation making dental procedures shorter and more manageable.
---
Digital Flat Screen Monitors
---
These monitors are found next to every patient chair. Patients can watch a movie or TV show. Patients can also view their dental radiographs when speaking to the doctor about the findings for a better understanding of their oral health.
---
Wi-Fi
---
Our office offers free Wi-Fi for our patients use while visiting our office.